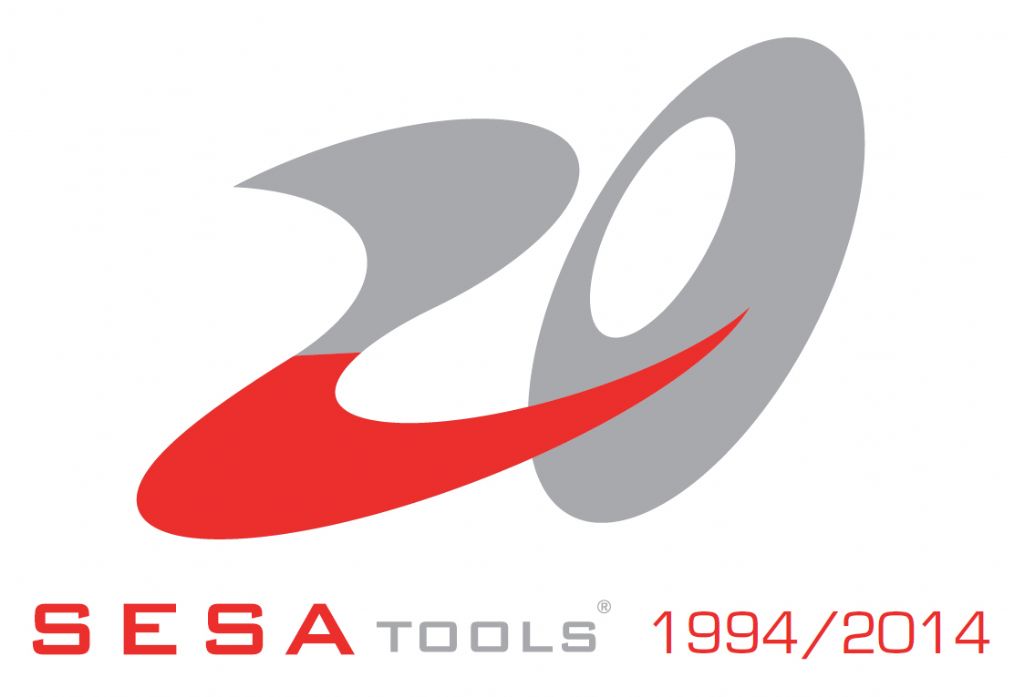 So now we've clocked up 20 years of experience on the cutting tool market! SESA TOOLS, SA was formed back in June 1994, thereby laying the first stone of a project which has been developing and adapting to our customers' needs until today.
Our greatest assets; our customers and our team.
Our customers: over the years they have recognised our worth through their loyalty and trust which has driven us on to continue to commit to our values to ensure quality by means of service and personal and personalised treatment which inspire our team in their daily tasks.
Our team is formed by a group of people committed to the company spirit who seek excellence in the performance of their duties and the work they carry out on a day-to-day basis.
We have started celebrating our anniversary and we would like everyone who wants and appreciates what we do to accompany our celebrations.
We are proud of what we have achieved and we are working solidly every day to continue to clock up the years with you.
We are grateful to each and every one of the people who make it possible for us to keep on clocking up further years in business.