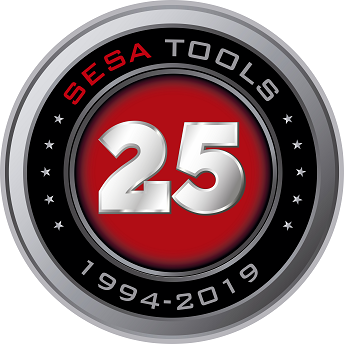 Next June 10th will be an important milestone in our company calendar. We will be celebrating our 25th anniversary.
Thus, we have held several meetings with our sales force in different parts of Spain. The first meeting was held in Cordoba, the second meeting took place in Zaragoza and the last one happened in Tordesillas.
In an amazing and family-oriented environment, and together with our executive board, we would like to pay homage to the company founders and thank our representatives for their efforts, so that SESA TOOLS occupies a prominent place in the Spanish threading and cutting tools market. We are specially thrilled by the recognition we received from the organisations we have worked with in these 25 years since our first day of activity and mainly the people in these organisations who have believed in us and grown with us since then.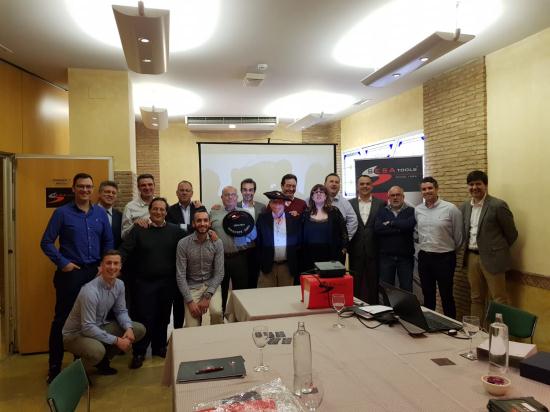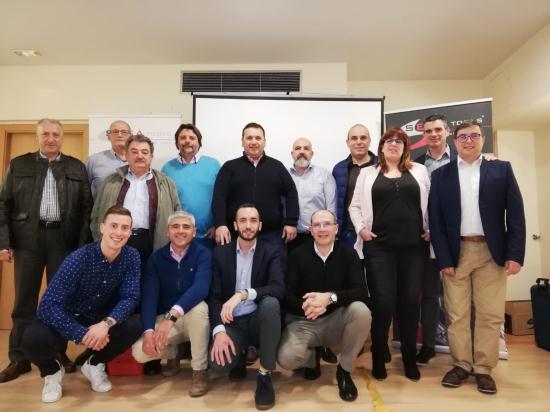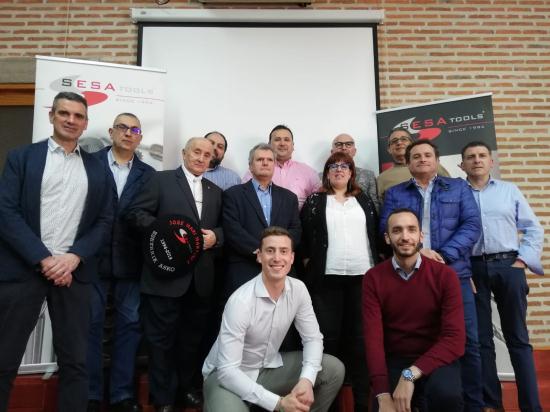 Furthermore, we take the occasion to provide advertising information regarding our history and development in recent years, novelties, both in our product range and technical solutions, which we have incorporated to our last catalogue, new offers that we will place in the market this year and present our new incorporations to the commercial department of SESA TOOLS, S.A.